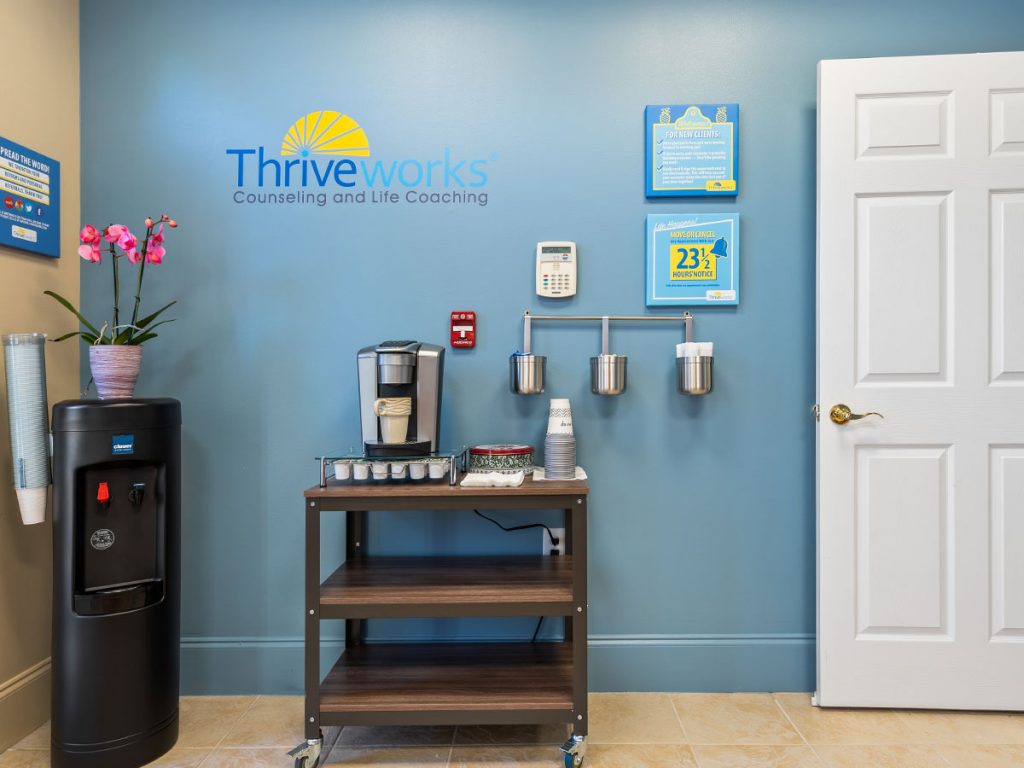 Thriveworks is excited to announce that we are in the process of Franchising!
What Does This Mean?
Thriveworks Counseling is excited to offer qualified applicants the opportunity to own a Thriveworks franchise! This allows therapists to focus on providing valuable mental health services to their clients while also running a successful clinical practice.
Can You Give Me All the Details?
Thriveworks franchises receive support from the entire Thriveworks community. You can look forward to scheduling assistance, marketing help, collaboration with other franchise owners, and more.
Why Would Someone Want to Own a Counseling Franchise?
That's a great question. A counseling franchise allows clinicians to focus more on what they love (seeing clients) and less on developing business operations. In general, a franchise is supposed to be a turn-key business, which means a franchisee won't need to "re-invent the wheel." Often, with many franchises, the franchisees also benefit from ongoing business support.
Stay Connected!
If you are interested in starting your own Thriveworks franchise, give us a call or visit Thriveworks.com/counseling-franchise/