Finding new counseling clients is a struggle for many good counselors and therapists. However, there are ways to genuinely find new paying clients.
Hi, I'm Dr. Anthony Centore, Founder and CEO of Thriveworks! At Thriveworks, we help people live happy and successful lives. To achieve this goal, we work with the best of the best mental health professionals and franchisees.
If you'd like to own a Thriveworks franchise, we would be happy to receive and review your application! If you are qualified, we will help you build a successful private practice. We offer our franchisees the help and support they need to focus on what they really care about: the clients.
Contact us at 1-855-4-THRIVE to learn more about opening a Thriveworks franchise or visit https://thriveworks.com/counseling-franchise/,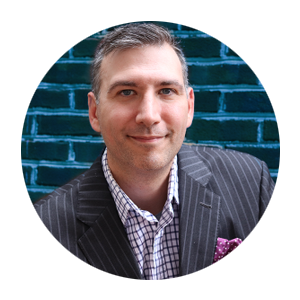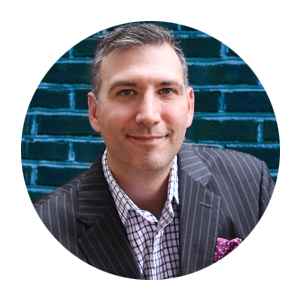 Warmly,
Dr. Anthony Centore
CEO, Thriveworks.com