Thriveworks Counseling and Life Coaching is now Franchising in 40 States.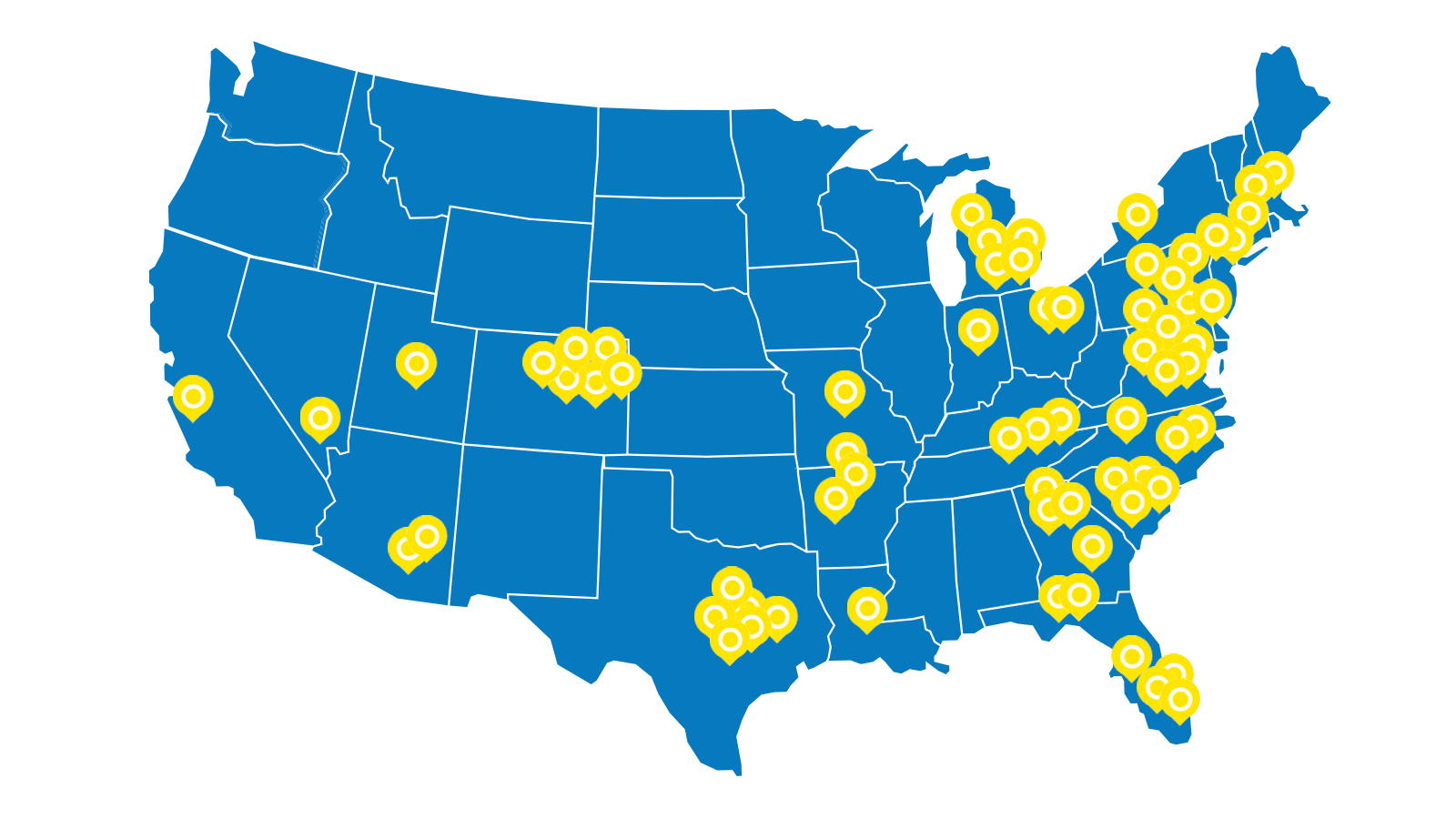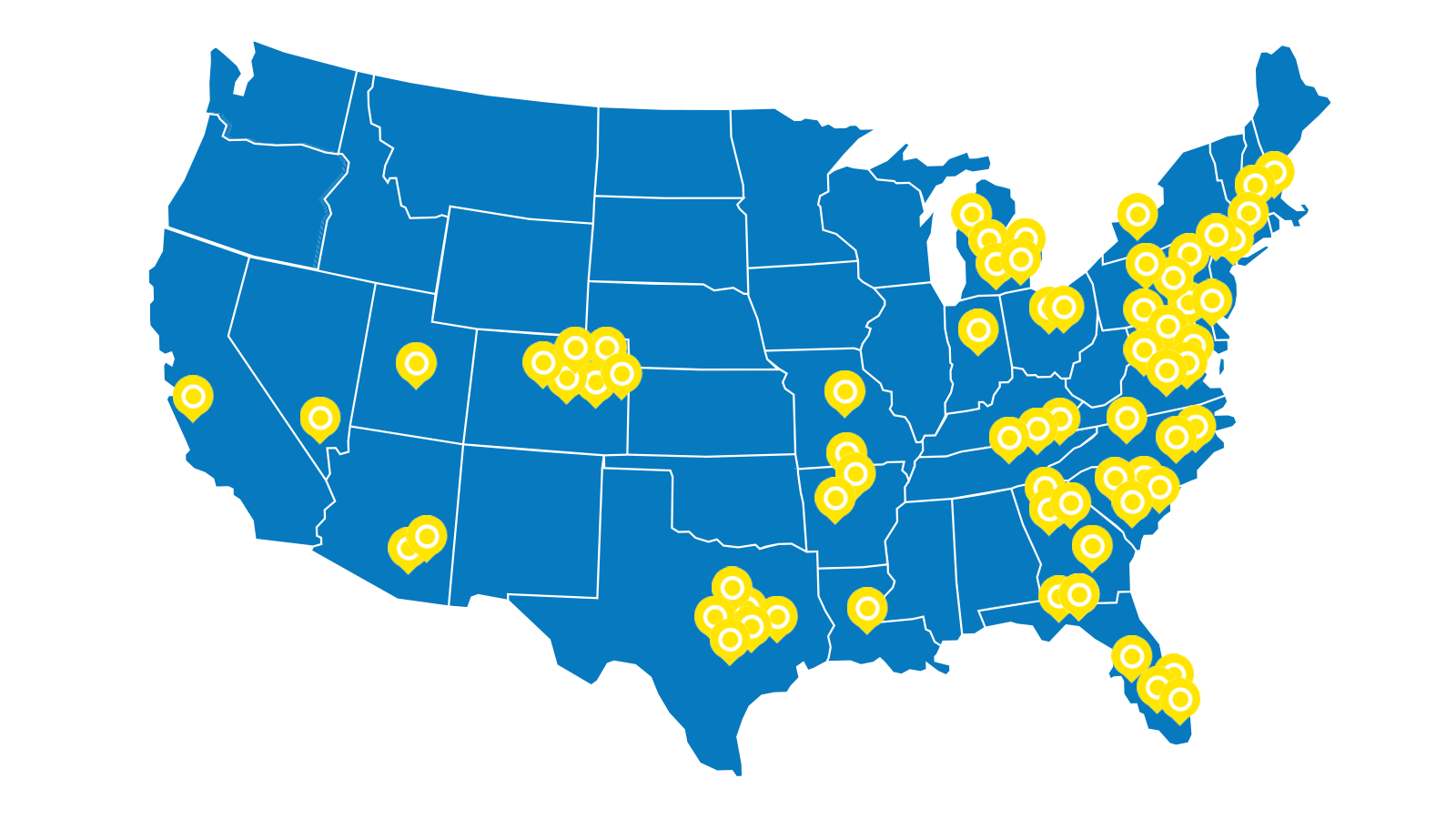 Starting a counseling therapy practice today isn't easy. In fact, many practices struggle for years as the owner/operators try to figure out the nuances of providing an exceptional clinical experience, while also running an excellent business. Areas where therapists can struggle include:
Medical Credentialing
Medical Billing
Client Scheduling
Client Retention
Client Experience
Office Location Selection
Website Management and Promotion
Marketing
General Operations
Thriveworks now offers well-qualified applicants the opportunity to own a Thriveworks Counseling franchise.
This turn-key solution can help therapists provide an exceptional therapy experience to clients while simultaneously running a successful clinical practice. For more information, contact us at 1-855-4-THRIVE.