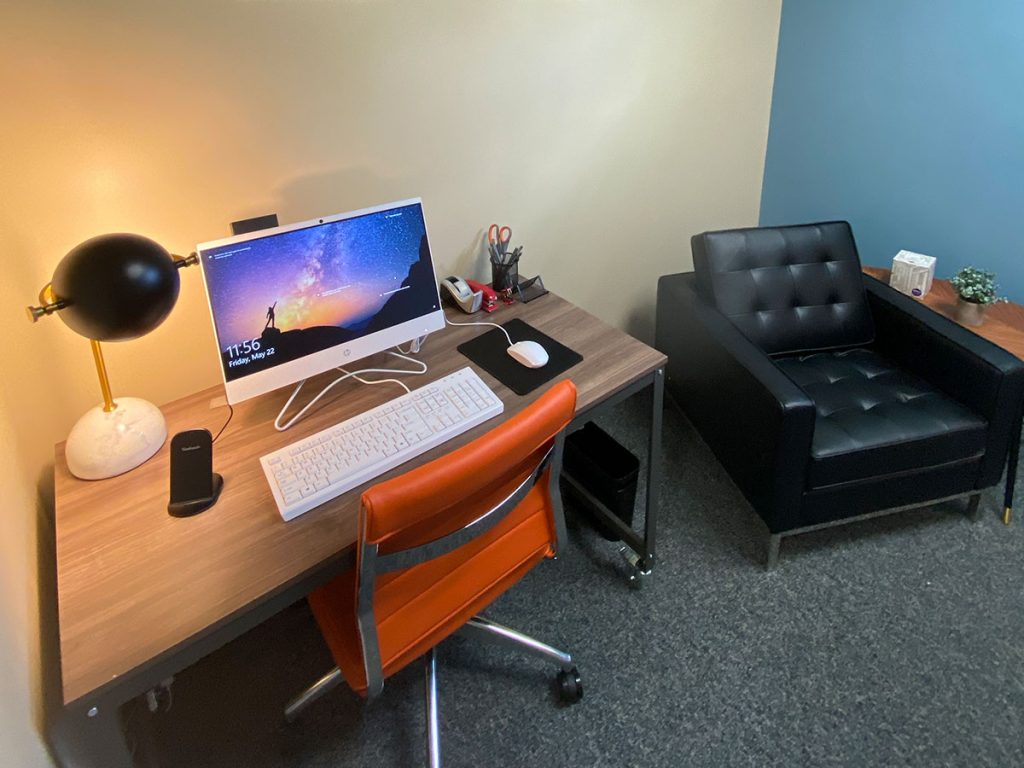 Meet Mike. Mike is a counselor and has always wanted to have his own counseling practice. Like anyone getting started, Mike wants to make sure that he hits the mark and builds a successful practice.
However, like many, Mike is overwhelmed with the enormity of starting a new business. From practice management, to marketing, to hiring help, Mike can tell that it will take him years to learn everything he needs to know; and the potential mistakes could cost him financially.
Then, Mike hears about Thriveworks's franchise opportunities. Thriveworks is a chain of counseling practices with 150+ locations.
Here's how it works. Thriveworks provides you with:
1. A Proven and Successful Business Model.
2. Operations Support, Including Scheduling, Marketing, and More.
3. A Strong Brand Message, Mission, and Online Presence.
With Thriveworks, you're never on your own. From the support you receive from Thriveworks HQ to its active franchisee community. With Thriveworks on your side, you have more time to focus on your clients and build your clinical team.
You'll experience start-up and ongoing training as well as continual support from your Thriveworks team.
With Thriveworks behind him, Mike is no longer on his own, and his practice is "thriving." 
Getting started is easy! Contact us for more information, learn the steps, and apply to open your own franchise.
To learn more visit thriveworks.com/counseling-franchise.