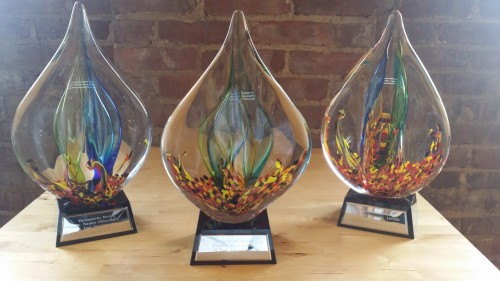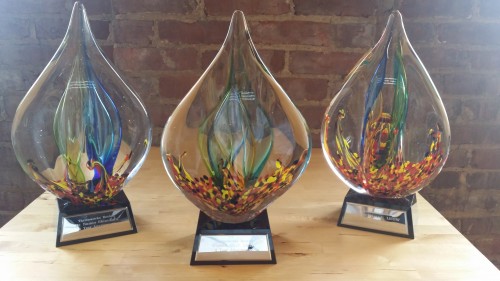 How Much Money Can A Master's Level Counselor in Private Practice Make?

According to Indeed.com, the average Licensed Professional Counselor working in Cambridge, Massachusetts makes $84,164 a year. That's beyond bleak. For a city where a 900 square foot apartment can run over $400,000, it's dismal.
Is this our fate? Financially speaking, are counselors better off getting jobs at Wal-mart?
I don't think so.
With good practice planning, counselors can do better. For many, earning over $100,000 profit in year two of private practice is an obtainable goal. In this article, we're going to look at the financial aspects of running a private counseling practice.
Note: the following numbers are rough estimates for a single practitioner in private practice. For your purposes, you may need to adjust expenses, client fees, and volume based on your own personal practice goals, and on the costs of living in your area.